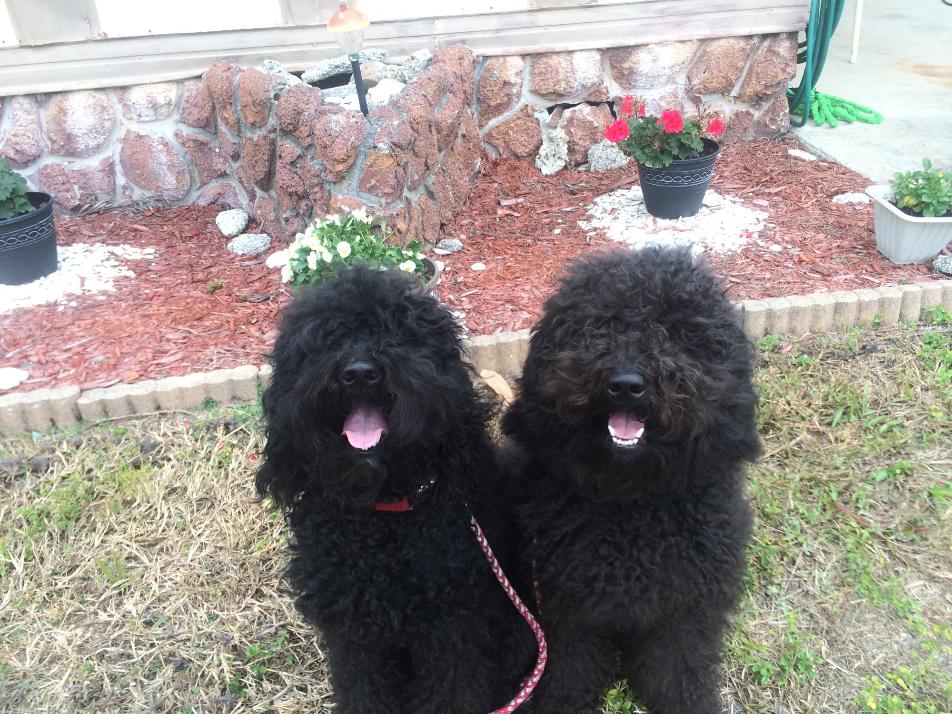 Welcome!
Blue Spruce Barbets is a premier Barbet breeder in the Thousand Islands Region of New York State. We are dedicated dog-lovers, showers and breeders who ensure a premier adoption process of purebred Barbets.
THANK YOU FOR VISITING.
There are no puppies available at this time.
PLEASE EMAIL sherspies@aol.com FOR ALL INQUIRIES
ASWe are now
Blue Spruce Barbets puts dogs first. Our first-rate care of and love for our dogs is integral to our breeding practices.